Maintain Your Current Listing
By requesting all listing updates through this website, we can ensure accuracy in writing, and that all required information is communicated on the first try.
A friendly reminder - MLS rules state that listing status must be updated within 24 hours of an accepted offer or successful closing. Agents are regularly fined for failing to comply, so I appreciate your assistance in keeping your listing up to date.
The listing add-ons available below will enhance your marketing and support a smooth transaction from start to finish. I recommend taking a few minutes to become familiar with your additional options.
Update Requests
Most Popular MLS Listing Add-Ons: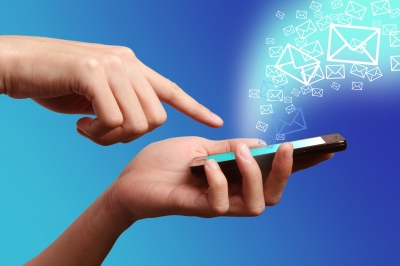 Advanced Phone Features
upgrade for $29
Record custom greetings for buyers - include showing instructions, property information, etc.
Call forwarding to multiple phone lines
Customize availability for each phone line
Fax line for real estate forms, plus voicemail delivered to your e-mail!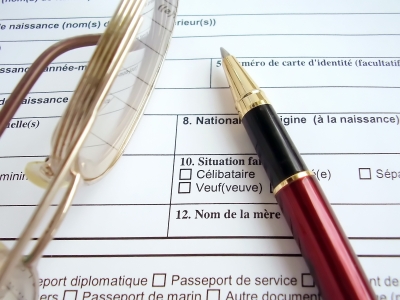 Real Estate Forms
add for $25
Be ready to accept an offer from a buyer.
Show buyers you are prepared and organized.
Familiarize yourself with paperwork ahead of time.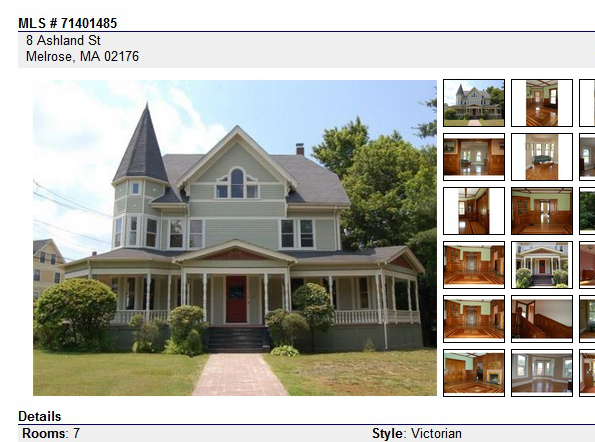 Maximum Photos
upgrade for $25
Most listing packages include 6 photos
Upgrade to the maximum allowed by your MLS (25-30 photos) to showcase your property inside and out.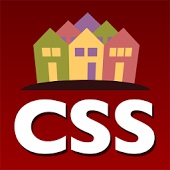 Centralized Showing Service
add for $39
Professional showing scheduling service - showings made easy
Approve showing requests by e-mail, phone, or text message
Request and receive feedback from buyers and agents
E-mail Invite to Matching Buyers
add for $25
Send a custom invitation to all buyers and agents whose MLS search criteria matches your property
They may have overlooked your property in their results - remind them to visit!
E-mails reach an average of 110 matches per listing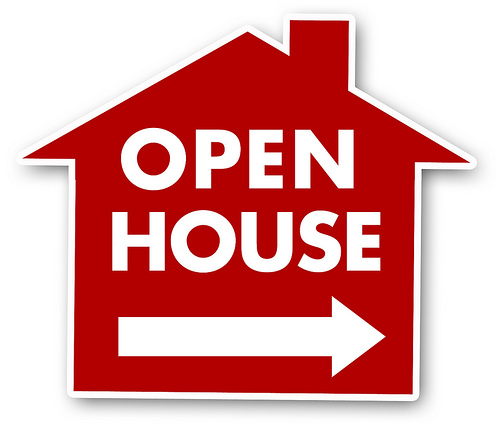 Open House MLS Enhancement
add for $25
Program open houses to be highlighted in MLS search results
Appearance varies by MLS - examples of highlighting include balloon logos or a separate "open house" listing status
Schedule up to 3 open houses per order

Second MLS (PA, in-house)
add for $50
Increase your property listing's exposure by advertising in several metropolitan areas.
For discounted in-house coverage, choose from Philadelphia, Harrisburg, or Williamsport multi-lists.
Contact us for rates in other areas.

Second Category Listing
add for $50
Advertise a property For Sale and For Rent at the same time
Houses with oversized lots may benefit from additional exposure with a Land category listing.
In less common cases, detached condo units may be added to the Single Family category, subject to MLS approval.

Virtual Tour
add for $49
Your provided photos will be arranged as a slideshow set to music.
We'll post the tour on your MLS listing and youTube.
You may choose to include your contact information, remarks, and special showing instructions.

Escrow Service
add for $99
We are licensed to hold escrow deposits in MA and PA.
Save on closing costs.
We will hold deposits and coordinate with the administrators of the closing for their timely transfer.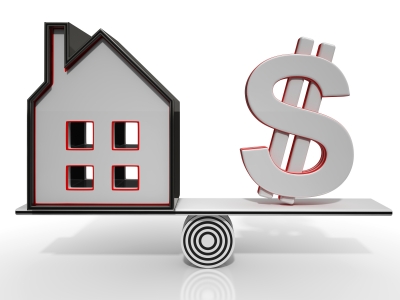 Broker Pricing Opinion
add for $149
Market report with 3 current listings and 3 recently sold comparables
Professional opinion on market conditions, average time on market, and unique conditions
Reports are reviewed in detail by a third party quality assurance team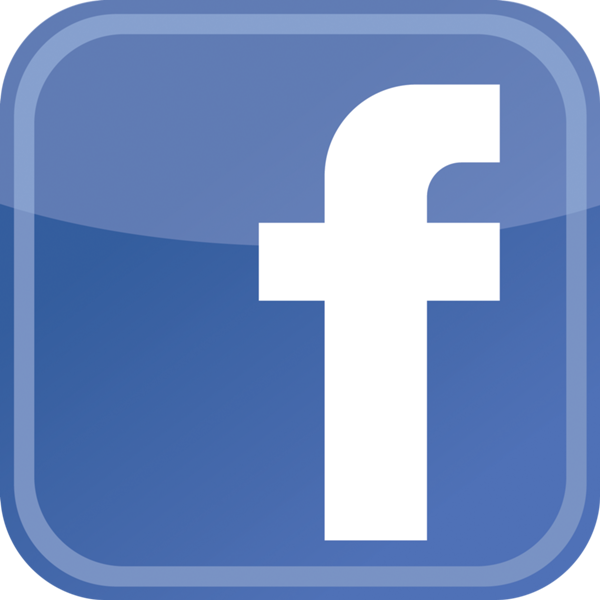 Featured Facebook Post
Free!
Like Us on Facebook for a Featured Facebook post about your property!
Be sure to share the post with your friends for additional exposure.